Sienna Technologies Inc. has successfully completed transition audit of its Quality Management System (QMS) from ISO 9001:2008 to ISO 9001:2015.
Certificate of ISO 9001:2008 Registration
Sienna Technologies Inc.'s Quality Policy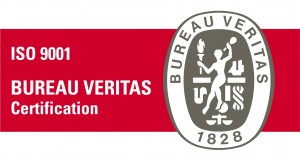 Sienna Technologies will attend the International Vacuum Electronics Conference (IVEC 2018) in Monterey, CA on April 23-26, 2018. We will have a display booth to answer your questions.